See how a creator community startup built real-time video to its platform with the 100ms Video SDK.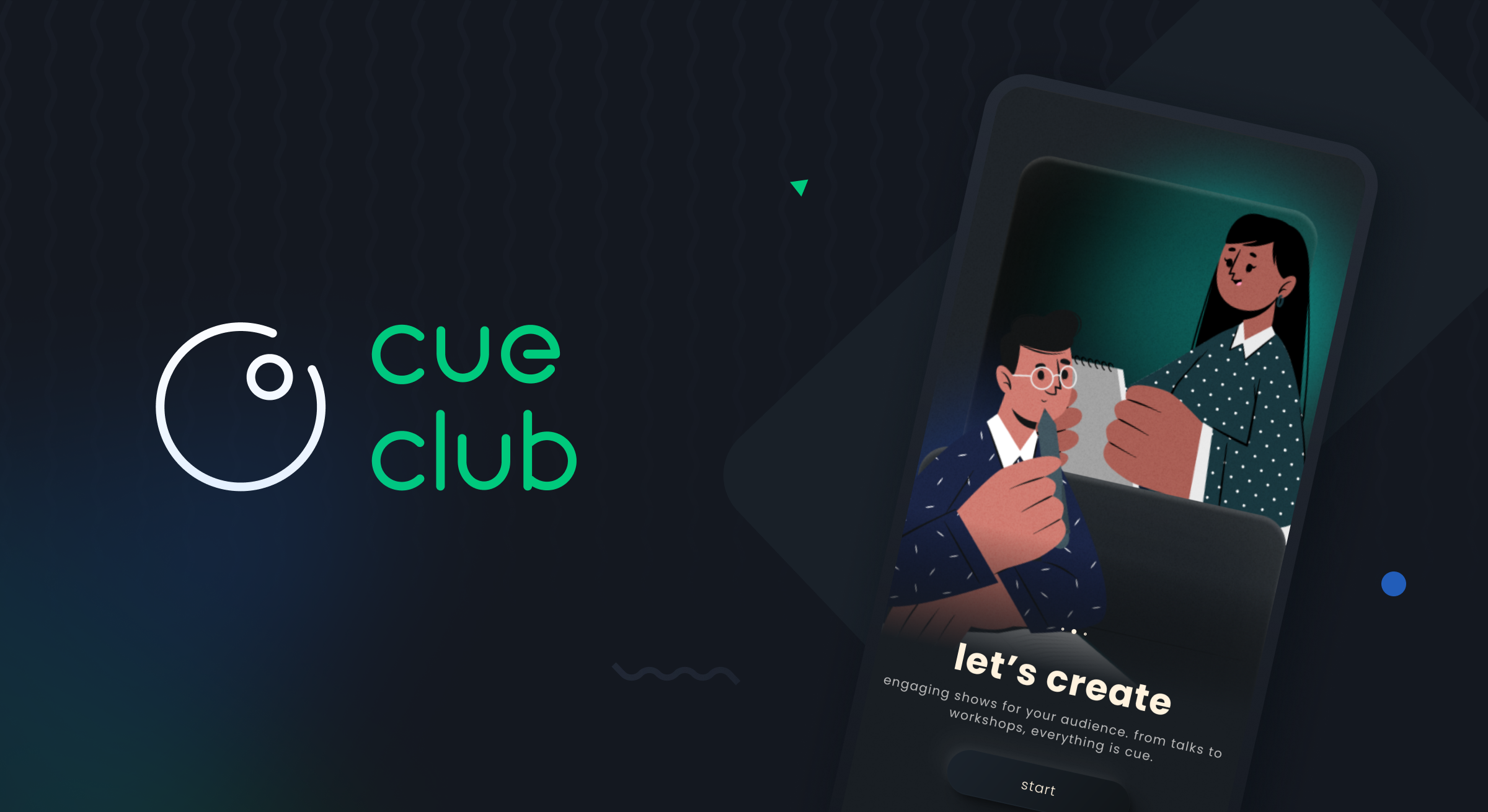 The Lucknow-based startup was founded in early 2021 by Nikhil Kumar and Rajiv Madhok to help value content creators discover the right audience, regularly engage with them, and effortlessly monetize their content. The startup is in its final stages of development and has a waiting list of over 200 creators looking to join their platform.
"At Cue Club, we want to humanize the creator-viewer relationship. Our platform is geared towards enabling creators to have a genuine dialogue with their viewers without worrying about monetization."
Cue Club aims to solve three pain points for creators: discovery, monetization, and engagement.
The team solved discovery and monetization through tailored content distribution algorithms and by drafting generous revenue-sharing agreements for creators, but they faced trouble when solving for engagement.
The app uses real-time audio and video calls between creators and viewers to boost engagement. They integrated a legacy live video SDK to add live video to their app, but soon, they started hitting some roadblocks:
"We built Cue Club's PoC with Agora. While the call quality was decent, the company offered a barebones audio/video SDK. We had to invest resources in building everything [interactive elements, UI, and business logic] from scratch. The slow support and complex documentation didn't help our cause."
Low-level SDK
The legacy solution provider offers barebones, low-level audio/video SDKs forcing Cue Club's developers to invest time into creating business primitives, publish-subscribe logic, and interactive elements [like screenshare] from scratch.
Support response
The legacy SDK bundles support behind steep paid plans — keeping it out of reach for most startups. Every support ticket in the starter plan took two days to be reverted, significantly slowing development.
Integration
The Cue Club team had to spend three weeks painstakingly integrating the separate SDKs [for audio, video, chat, and other] provided by Agora just to create a simple live audio/video solution.
Documentation
Developers found the solution provider's documentation cumbersome to consume because it was written from the viewpoint of mature enterprise engineering teams — with a stern tone and use of complicated analogies.
Pricing
The solution provider offers a variable pricing model that charges an increasing amount per minute of audio/video consumption [based on the total number of pixels in the video streams the user receives] — making it difficult for the team to predict their monthly costs.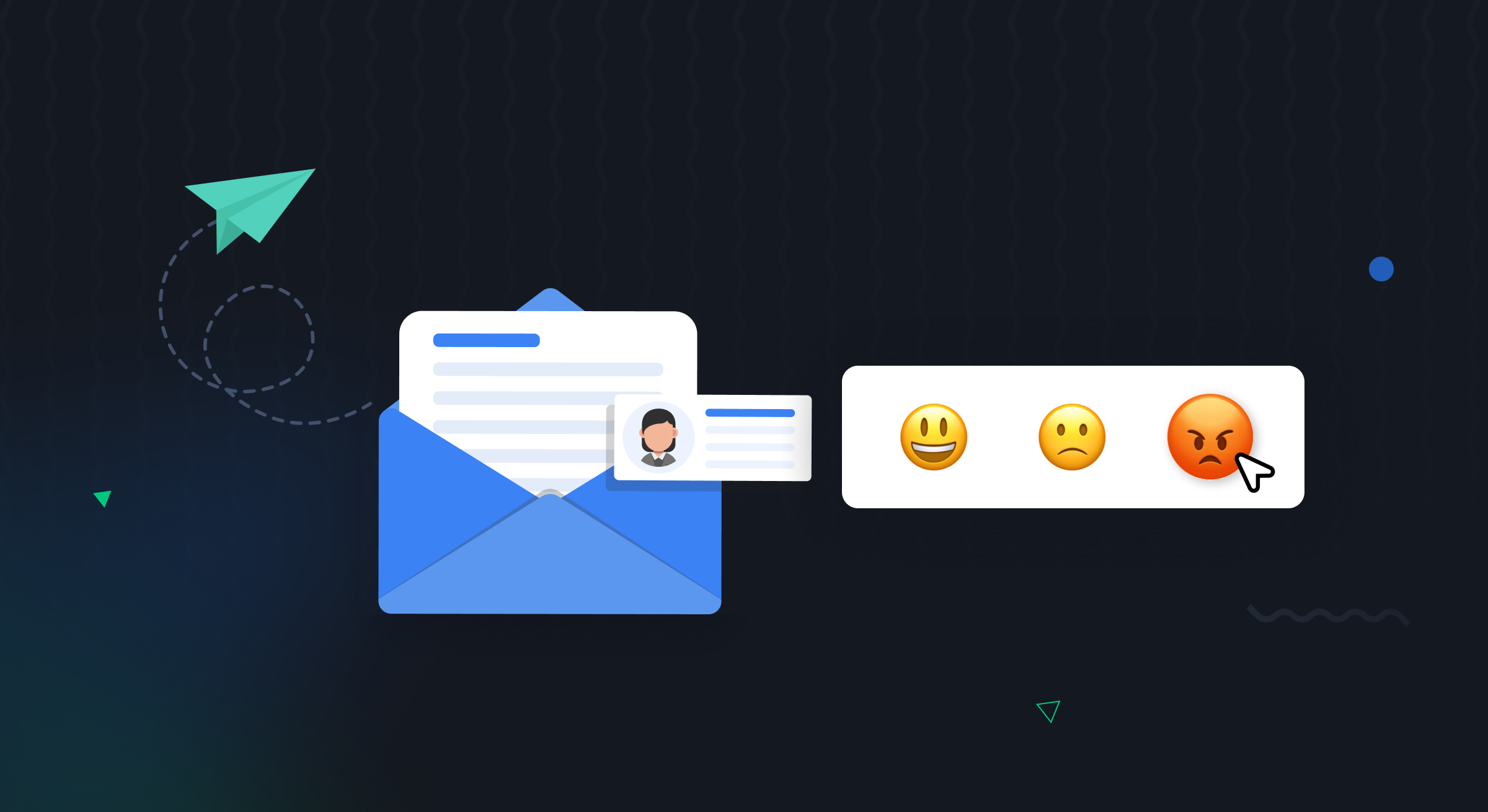 Three months after the team started building with the legacy live video SDK, they realized they needed the support of a more agile video SDK solution provider and set out to look for alternatives. The team spent over a month testing a few video SDK startups but quickly realized these solutions wouldn't satiate their needs.

That is till they stumbled upon 100ms.

Customization
The product lets developers add any UI components like buttons and widgets on top of the video feed through webhooks and modify the video settings or create a custom call layout through the product dashboard.
"While building live in our app with 100ms, we referred and picked up components from 100ms' sample apps and completely customized the look and the feature set to suit our platform's needs."
Time-to-market
100ms offers pre-built mobile and web apps that customers quickly integrate into their products, add customizations, and go to market.
"We used 100ms' TestFlight applications on the AppStore to test the product quickly. The audio/video quality and the platform's reliability surpassed our expectations, based on which we went straight for product development. It took under five weeks to build the entire application."
Video quality
The 100ms Video SDK offers jitter-free video regardless of the viewer's device, network quality, or the number of viewers watching the creator's stream, with edge cases like network degradation, switching, latency, and packet loss handled out of the box.
"We're delighted with the audio and video output by the 100ms SDK. Even with our extensive testing, we've not experienced any frame drop or stutter so far."
Support
The 100ms team offers thorough product support and video engineering guidance to all customers. Customers can easily access support via private Slack channels, Discord, and even WhatsApp groups.
"Everyone at 100ms is interested in helping us. At 100ms, customer service isn't limited to just CSMs! We've had the CEO, the sales head, and others engage in support, be it on Slack or WhatsApp. And I appreciate them doing this."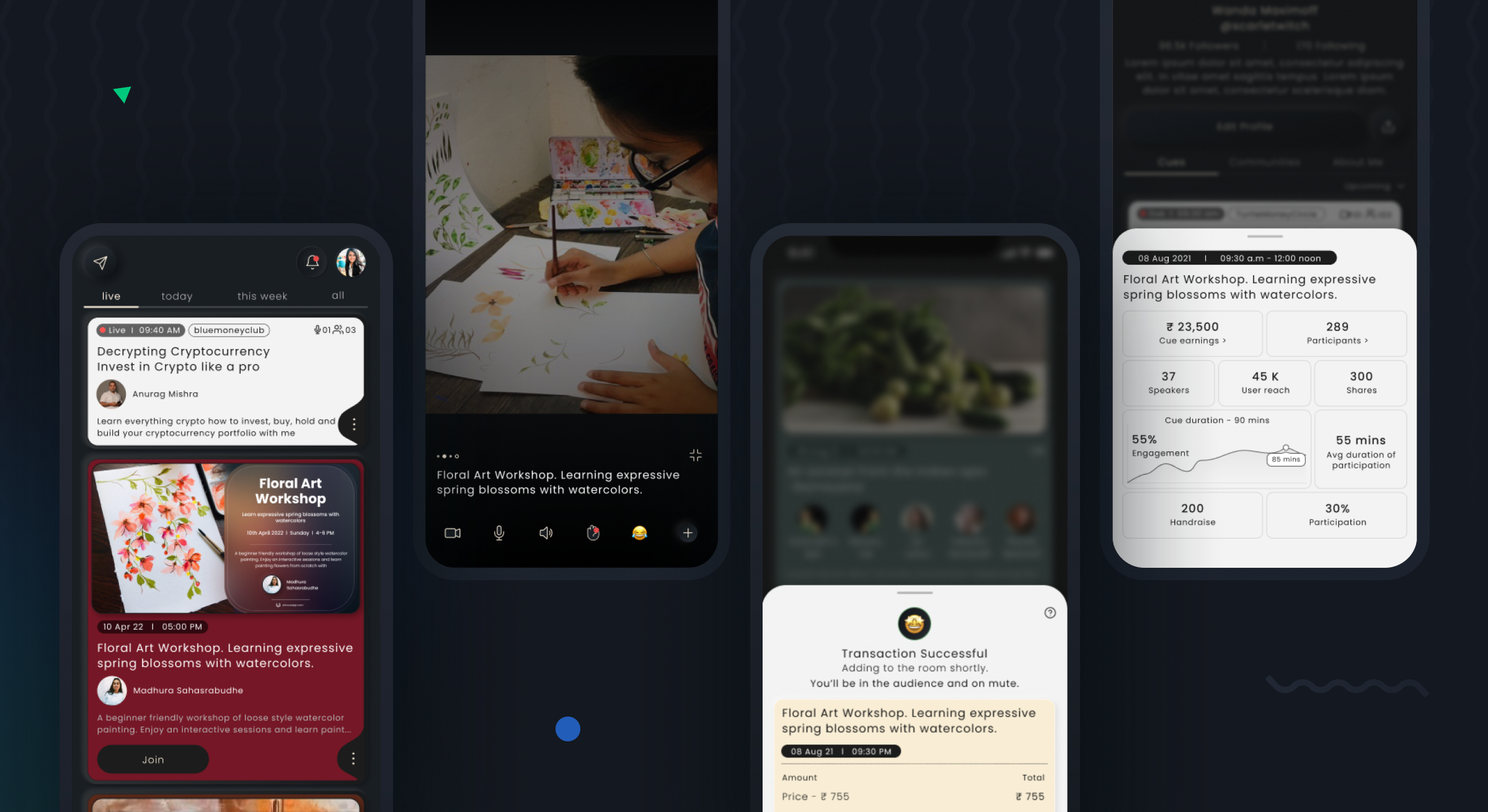 With 100ms, Cue Club could build custom real-time video in its app in less than 2 months. Here are some metrics on how 100ms has worked for Cue Club so far:
> 40,000 Minutes consumed
> 1,500 Live Sessions
< 99.7% Call Success
"The real-time calling feature between creators and audience built on top of the 100ms SDK is really stable with respect to the audio and video quality. We're ready to go live!"
The next stage in Cue Club's journey is conducting a pilot with a cohort of 300 creators and their viewers. The idea is to test the platform at a limited scale and slowly open it up to the larger public. The company has lined up a series of events in September 2022 to get things going.
On the 100ms platform side, the company plans to add plugins like polls, Q&As, and virtual background on top of the video.
Thanks to the team at Cue Club and Nikhil Kumar, CEO, Cue Club, for sharing their story!